Services - Locksmith Culver City - Call :
(310) 491-7974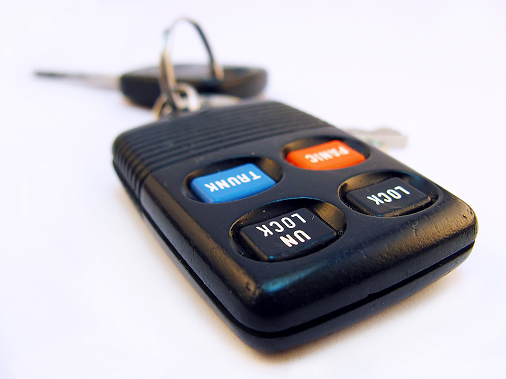 24 Hour Culver City Locksmith Services
Emergency Hotline - (310) 491-7974
Burglary is a very common crime.It is so frustrating to be a victim of it. Apart from losing property, burglary has a negative impact on the familyís sense of safety. Preventive measures therefore are important. Burglary is among the easiest crimes to prevent. Your home security starts by what you do to prevent insecurity and steps you take to secure your home. We, as Culver City locksmith wish to share a number of tips with you. of There are quite a number of things that we recommend for you to do to boost your home security and make your home burglary- proof. We are grateful to share some of the tips with you. Burglars take advantage of your absence at home. They examine the house to see any sign indicating that no one is in the house. Itís therefore wise to make your house look occupied even when you are gone. Some of the ways you can do that include: using automatic light timers and have them set to switch on and off in a way that simulates a normal pattern, leaving your television on, have your calls forwarded since some burglars call to see if someone is home, instead of stopping your newspaper and other daily deliveries ask a neighbor to take them for you while you are away and never leave notes on the door indicating your absence. Easy access is another thing that burglar look for. Making your home look hard to access is a good way of avoiding coming back to a burglarized house. To do this it is important to make sure that you lock all the windows and doors. After locking, never hide your keys outside where it can be easily found. Use high quality doors which are well fitted with good quality deadbolt. The locks should be well fitted with long bolt. Short bolts are easily removed by burglars. It is also wise to consider using locks with internal anti-saw pin which are developed by Culver City locksmith. This makes it difficult for burglars to saw through the pin. The casing that houses the lock should be made of hard metal. Any window or glass panel should be grilled. The space between then should not be enough for a person to pass through. The third way of preventing burglary is taking any cover that may make it secure for burglars to sneak in. They can hide behind trees and shrubs. Itís therefore advisable to trim or completely remove trees or shrubs which are close to doors or windows. You can also consider using outside illuminating light. Knowing your neighbors can also help prevent burglary. The best security come from a neighbor. Having good relations from your neighbor is essential to your home security. You can request him/her to check your home while you are away. You can also make arrangement for a neighborhood watch programs. This would make not only your property and family safe, but also your neighborhood safe. Lastly, home security alarm is worth investing in. they are not however guarantee that burglars will not break in, but they increase the chances of the burglar being seen and caught. It is best if you keep the yard sigh visible. Always choose a home security system that that uses current technologies such as motion detectors.
Services:
• Trunk opening
• Car opening
• New Car Keys Made On Site
• Car Locksmith Culver City
• Ignition change
• Ignition repair
• Auto Locksmith Culver City
• Auto / Car Lockout Service Culver City
• Car / Auto Door Unlocking